What causes black and white graphics in Z1BR?
Did your graphics just go to black and white after the latest update? Does it look like this?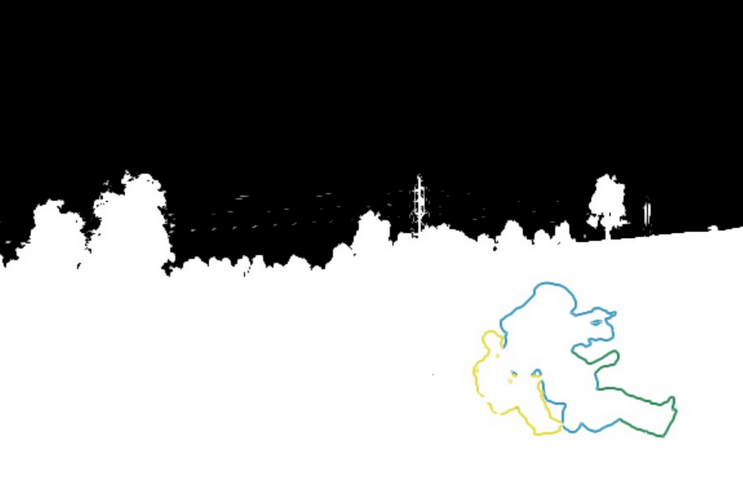 Update your graphics Drivers
This issue is known to be caused by using very old drivers (~2015) and can easily be fixed by getting new ones for free.
Typically, the current graphics drivers are the most stable.
You can find download instructions from the manufacturer of your graphics card.